MOYO Spa & Wellness, Alberta, CA (2016)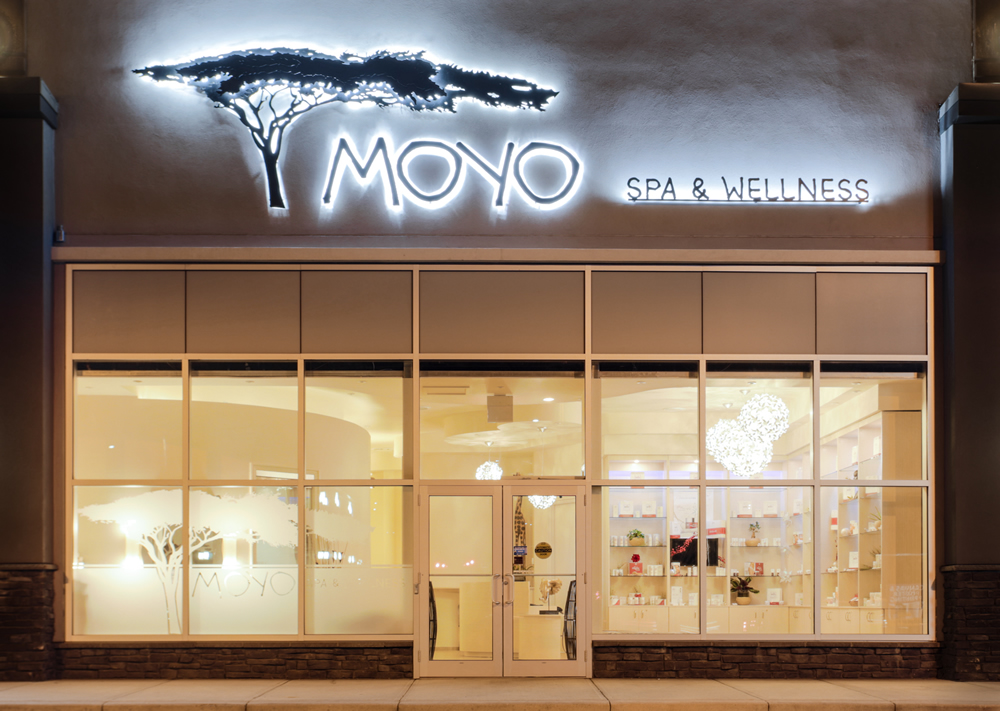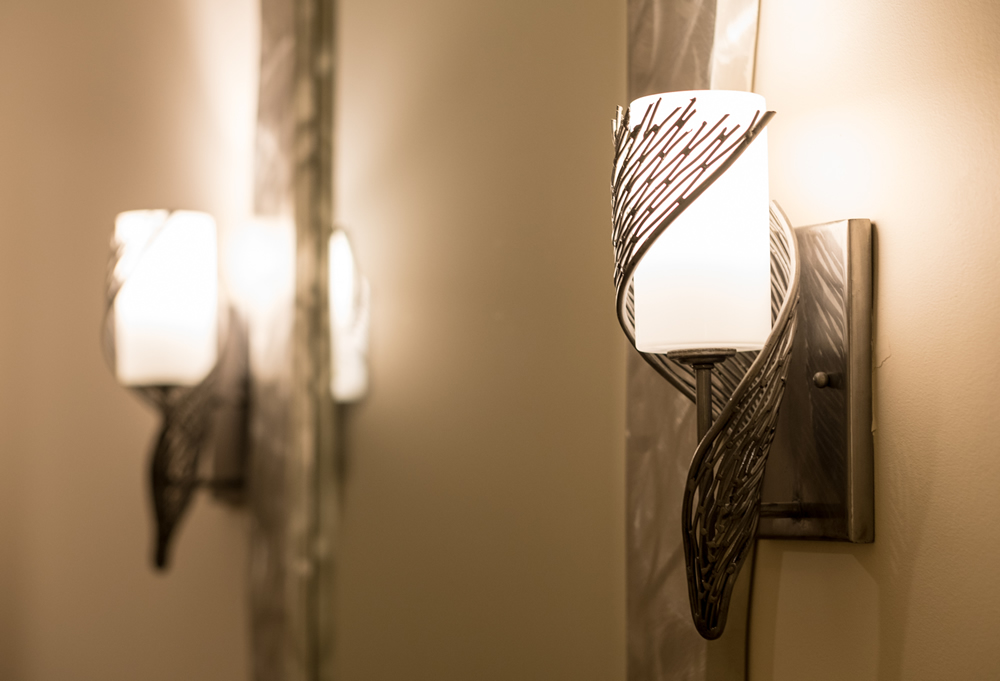 2500 sq. ft. / commercial center
Our Client: Moyo is a Swahili word meaning Heart, Life, Spirit. Our client, a medical massage and sports medicine practitioner with a socially conscious spirit, built an orphanage and school in Tanzania before creating a spa and wellness center.
IDC developed a rich theme to reflect the tone and texture of the African plains. Recycled materials, warm stone floors, zebra print fabrics and African handicrafts display the earthy cultural influence.
Features: five multi-purpose treatment rooms, including an ADA accessible room with bath, and areas for both men and women. A highlight of the spa is the couples' suite, warmed by a stone fireplace. The dual suite boasts a Razul steam bath shower combination, with heat lamps for mud treatments. The mani-pedi room features a children's seat and fireplace.
Giving Back: "We support sustainable initiatives and opportunities for underprivileged communities. In addition to sales of handicrafts, Tanzanian women also design and fabricate unique foot paddles, as well as gift bags, cards, and stationary using recycled paper, flowers and seeds."
Outcome: As one Moyo client said, "Moyo is a place with a warm sense of calmness. A place where time stops at the door. An inspiring ambience."